Merry Christmas everyone!  I have my top picks for the best fashion and beauty products I have tried this year!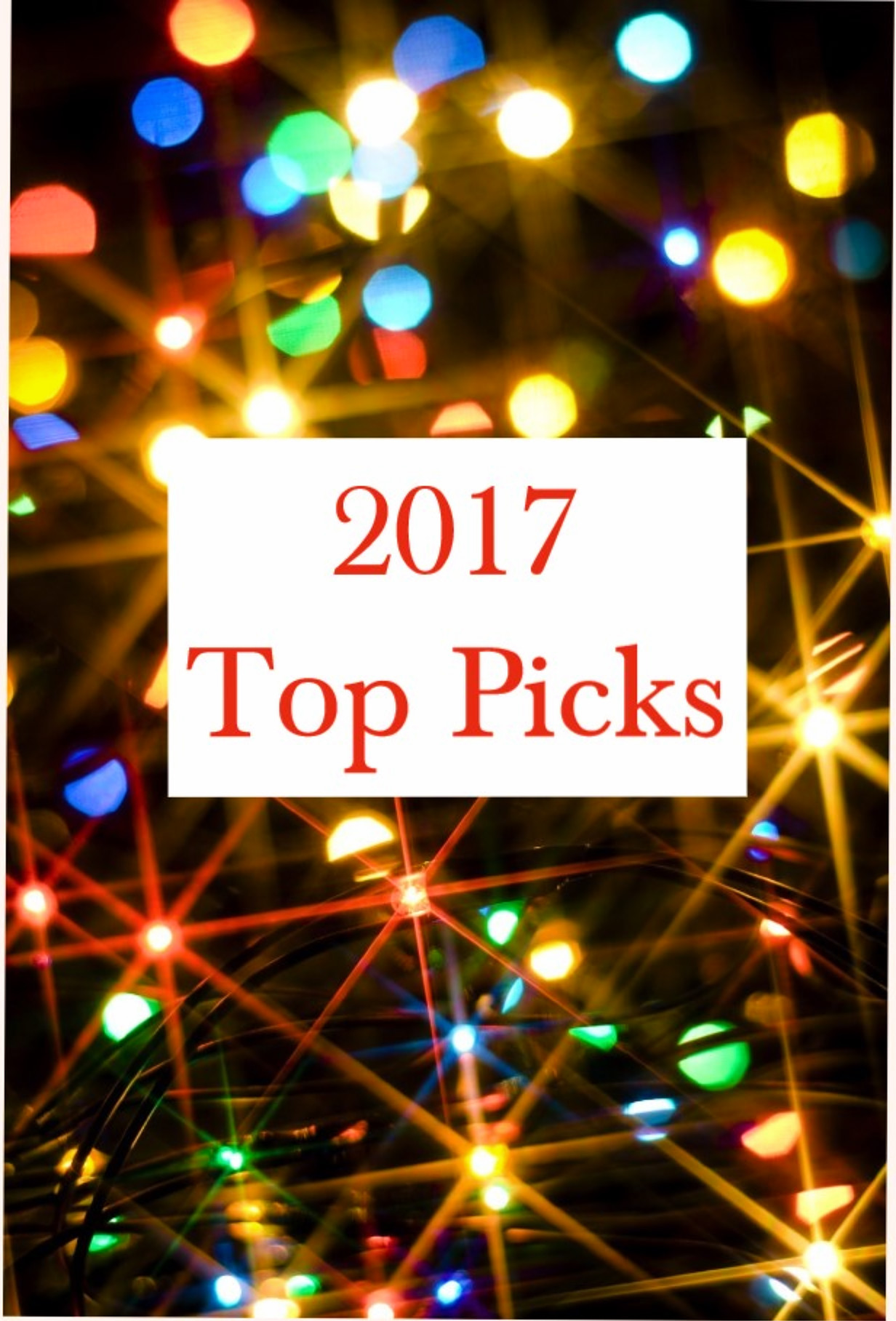 Lauren Conrad Blush Sweater
Check this Post to view this blush Lauren Conrad sweater.  I actually got this sweater last Christmas but have worn it all year.  Unfortunately, it is not still available but this One is really cute.  I also discovered this cute Purse that resembles the one in the post I linked.  If you need a good quality top, sweater, or accessory that is budget friendly, I really like Lauren Conrad.
White House Black Market One-Shoulder Floral Top
This Post shows this cute One Shoulder Top I bought this year, and it is still available for under $20 (you could always get a head start on Spring/Summer shopping – LOL).  I love White House Black Market.  While they are pricey, the quality of their clothing is superb.  They usually have a lot of good Sale items online and in their stores which is how I shop for their clothing.
Articles Of Society Jeans
I recently tried these Articles Of Society Jeans and love them!  They are so soft and comfortable.  I have linked several styles within this brand in the shopping widget below.  Have you tried coated jeans?  I did try These Coated Jeans on in the store.  They have the appearance of leather.  I thought they were really fun and edgy.
White Mountain Block Heel Sandals
I love shoes, and These were my top pick of the ones I have bought this year.  They are cute, affordable, and comfortable.
Revlon ColorStay 16 Hour Eyeshadow
I purchased this inexpensive Eyeshadow on a whim when I needed a smaller eyeshadow kit for travel.  It ended up being one of my best makeup purchases of the year!  I've had other more expensive eyeshadows that have creased within an hour of wear.  While I have not worn the Revlon ColorStay for 16 hours, it does wear very well.  There is also this Not Just Nudes Kit that I am thinking about trying next.  If you need a last minute stocking stuffer for her, these would be a great option.
Maybelline Great Lash Mascara
I have actually used this Mascara in very black or blackest black for years.  I decided this year to try out some other highly rated drugstore mascaras, which I may post about later.  None of the ones I tried so far topped Maybelline Great Lash.  This mascara is so easy to apply especially when in a hurry to get out the door.  It doesn't clump or flake and looks great.  Please Maybelline, do not discontinue making this mascara – I absolutely love this product!!
Leopard Print Scarf
This Leopard Print Scarf from Kohl's is only $7 right now and is one of my top picks!  A leopard print scarf is a closet must-have.  This one is great for Fall, Winter, and Spring.  If you need a last-minute gift, this scarf would be it.
Favorite 2017 Fashion Tends
My personal favorite fashion trends for 2017 have been the color blush and anything velvet.  I love blush now for every season from tops to handbags.  You can use the lightest tones as a neutral.  This Blush Sweater is really cute.  I also love all the velvet fashion trends in Tops and pants.  I have loved velvet ever since I was young when I had a black velvet skirt!  You can dress velvet up or down.
This has been fun to look back at my posts over the year and pick out my favorites in fashion and beauty.  I've got a round-up of all the products in the shopping widget below.  What have been your favorite clothing or beauty items of 2017?
This post will be my last one for 2017!  One son is home from college; another has a big wrestling competition.  I will also be hosting and visiting with family coming to see us next week!  I have been cleaning, cooking, and last-minute shopping this week.  Can any of you relate?!
I want to thank all of you who have Subscribed, followed, and supported my blog this year!  I just love writing it!  God bless each one of you!  I hope you all have a wonderful holiday.  I will talk with you again and post some more fashion along with devotionals starting again in January!
Link Ups:  Jo-Lynne Shane
Jesus Is Lord
"Today in the town of David a Savior has been born to you; he is Christ the Lord."  Luke 2:12