I'm so glad it is Friday.  I've had the hardest time with the recent time change.  I was going to publish a different post but forgot to take a photo while it was still light outside!  So, I decided to put together a few graphics of casual holiday outfits.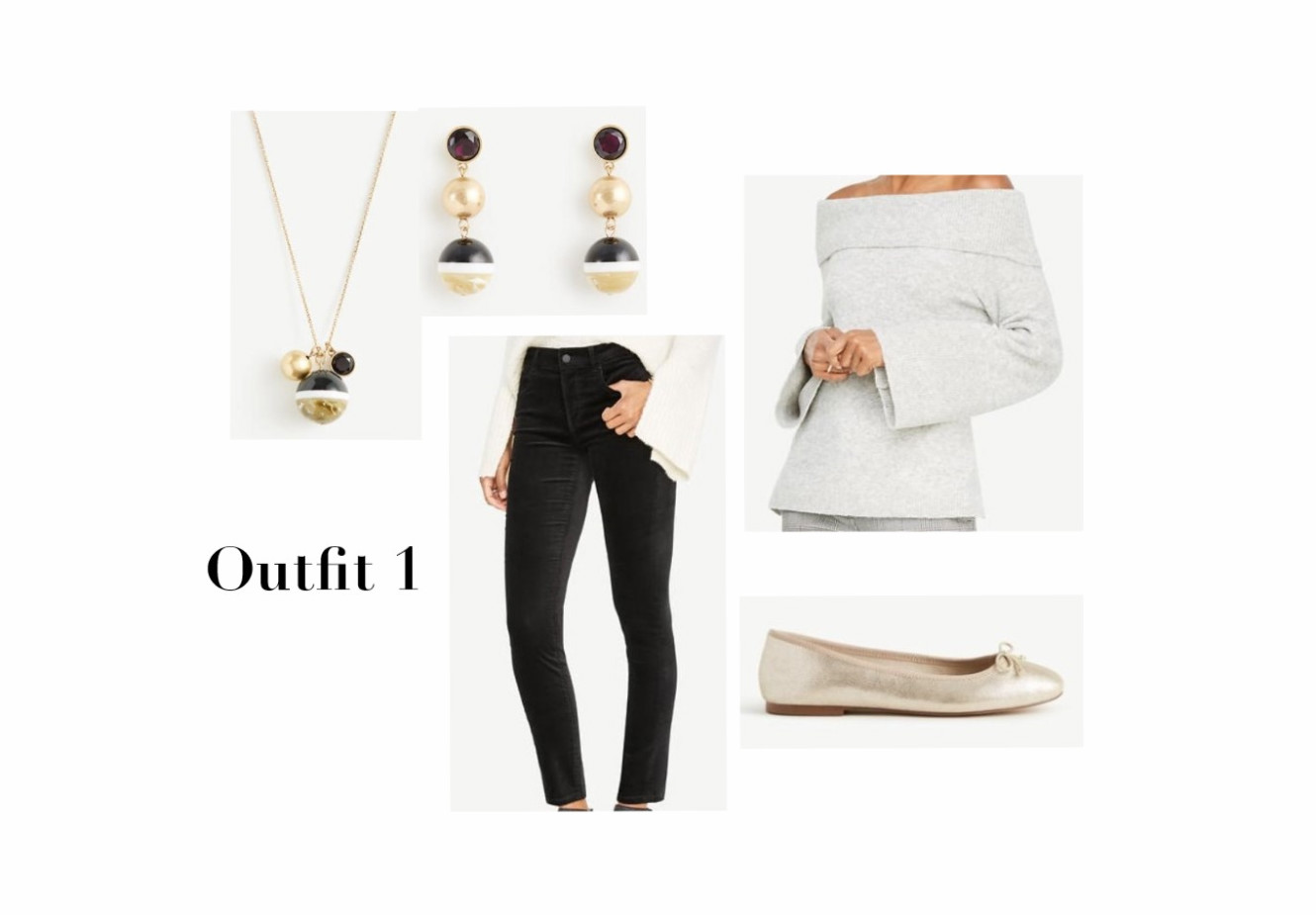 Fashion Details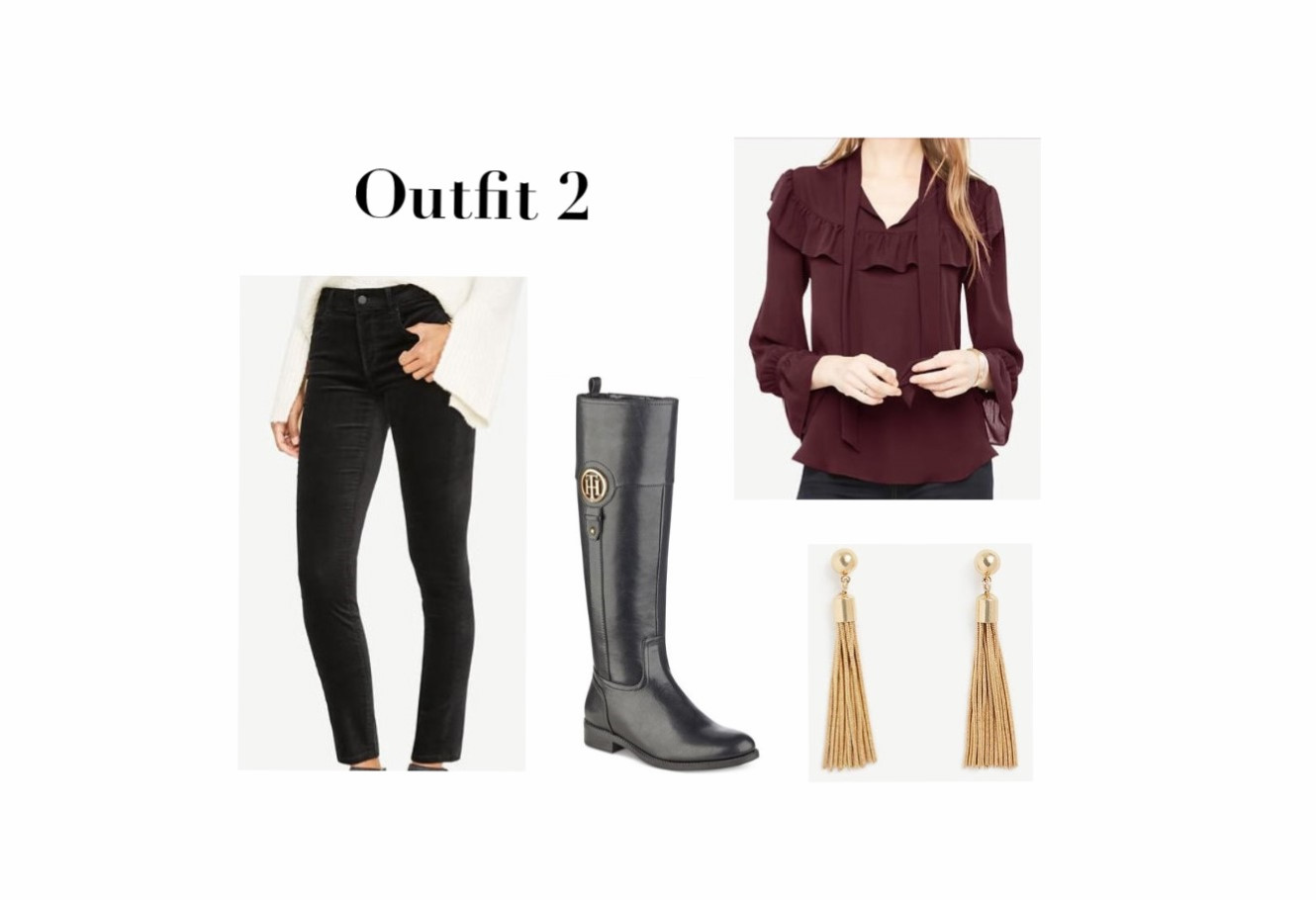 Fashion Details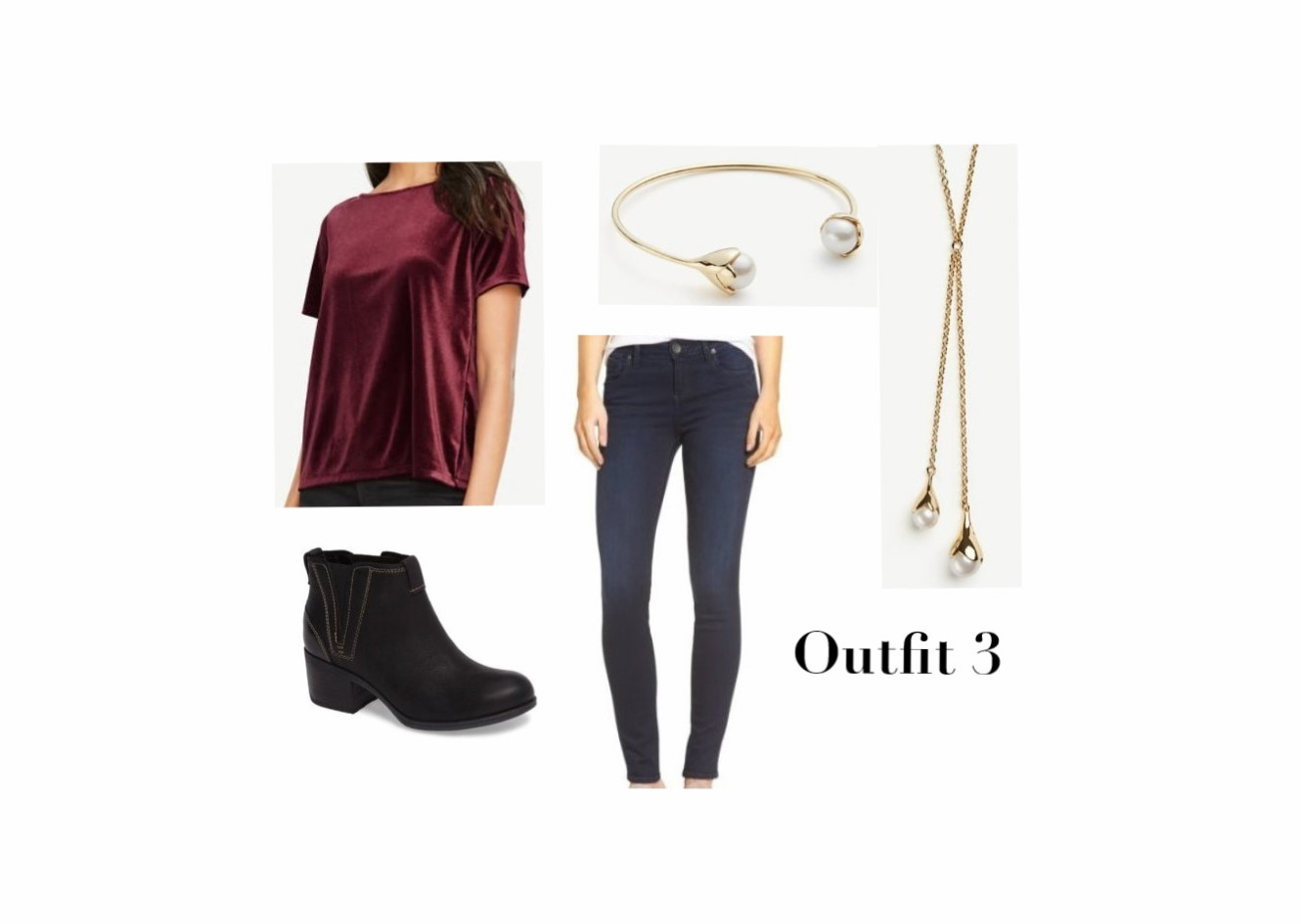 Fashion Details
Ann Taylor is having a 40% off sale with code FRIENDS40.  With the exception of a few items, these holiday looks come from there.  While these are great outfits for a casual Christmas party, you could also wear these on Thanksgiving too.
I tried to keep comfort in mind when putting these together.  The only draw back to some of the tops is the belle sleeves if you will be doing a lot of cooking.  It seems hard to find a top now without them!  Lol  This One is also pretty and may be more practical for cooking!
Thank you all for reading today!  If you are a new reader, I would love for you to Subscribe to get post updates.  You can also find me on Instagram, Pinterest, and Facebook.
An Approved Workman
"Do your best to present yourself to God as one approved, a workman who does not need to be ashamed and who correctly handles the word of truth."  2 Timothy 2:15
I prayed the other day that I would be approved by God to do the work he wants me to do.  I encourage you to pray this too.  How do we become an approved workman?  We can start by reading and studying God's Word.  Deepening our relationship with him is key.  Knowing and understanding his truth will help us complete to the best of our ability the work he has for each of us.