I've put three Valentine's Day outfits together for any of you who have special plans.   All of these outfits are great options for any date night.  I've included a pretty dress for a more formal occasion, a casual outfit for a low-key night out, and one outfit that falls somewhere in between.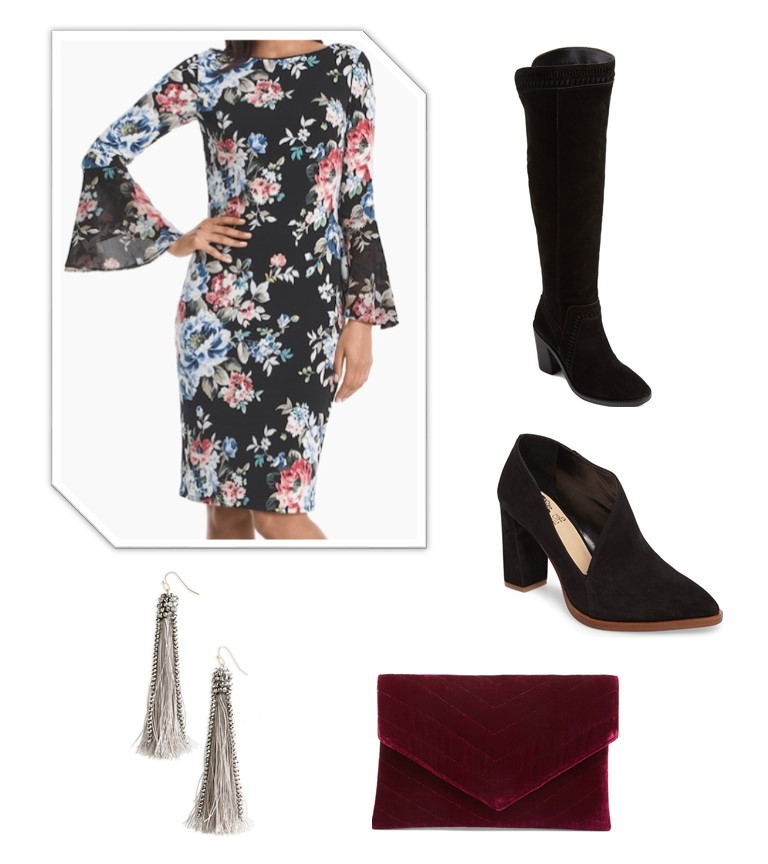 Fashion Details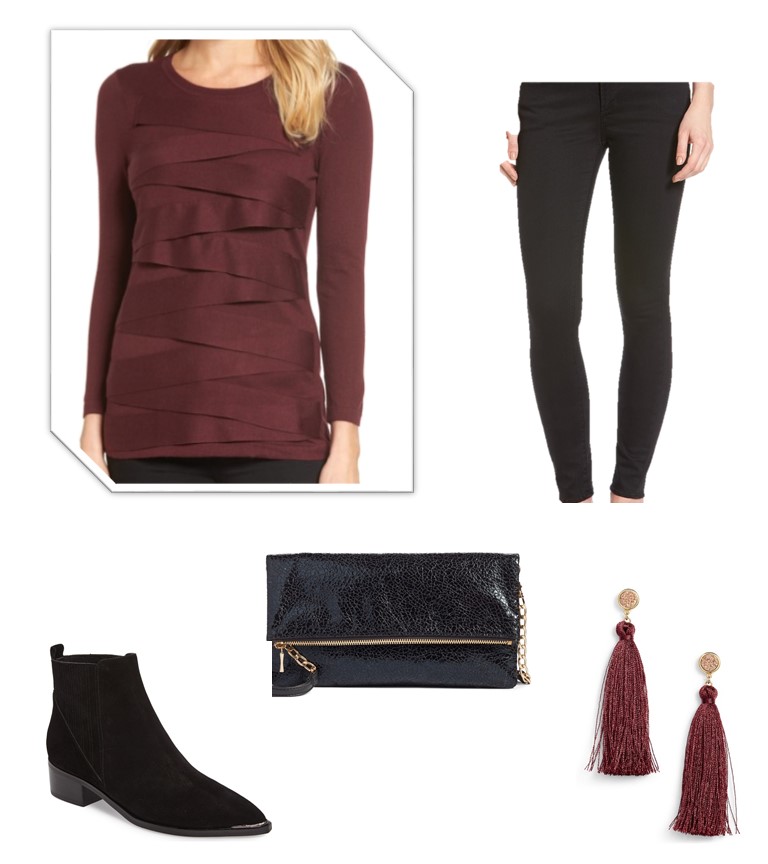 Fashion Details

Fashion Details

This Dress is so pretty.  I love the floral design.  It brightens up a dreary winter day!  You can easily dress both of these tops up and down depending on the occasion.  My wedding anniversary is close to Valentine's Day, so we usually celebrate them together.  Most of the time we keep it very casual.  So, I would probably go with outfit two or three for whatever we do.  I would definitely wear jeans.  It is just so cold this time of year, and I like to be comfortable and warm!
I have just not had the courage to try to take any pictures outdoors with the frigid temperatures.  Until last weekend, I didn't want to take any indoors either since my Christmas decorations were still in the background!  LOL  This year I was slow to get them out and slow to take them down.
Do any of you have any special occasions you'll be dressing up for this winter?
Stay warm and enjoy your day!
God Can Fix Anything
" 'Ah Sovereign Lord, you have made the heavens and the earth by your great power and outstretched arm.  Nothing is too hard for you' "  Jeremiah 32:17
We sometimes feel we dug a hole too deep, and our messes are impossible to fix.  Today, let's start believing God can fix that impossible mess and pull us up from the deepest pits.  Embrace his arm stretched out to you!